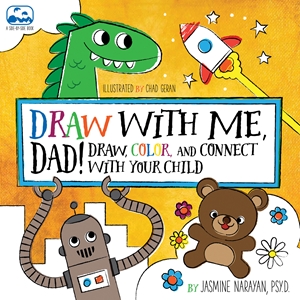 Father's Day is coming up, and it can be hard to find a good gift for some dads. Books make great gifts, and even for men who don't love to read, there are unique special interest books that can appeal to them. Here are some suggestions great for any dad from their young kids.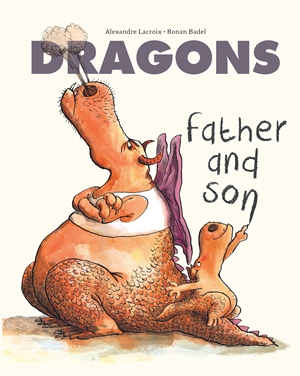 Draw with Me, Dad! - This book is great for young children of artists or children who are artists. With a non-electronic activity that dad and kids can do together, there are plenty of doodling templates to inspire artists of any levels. Written by family psychologist Dr. Jasmine Narayan, pages feature oceans, dinosaurs, and lots of other kid-friendly themes. There are also tips on communication while coloring, keeping it fun, and 100 questions to engage kids. It's fun and family-friendly.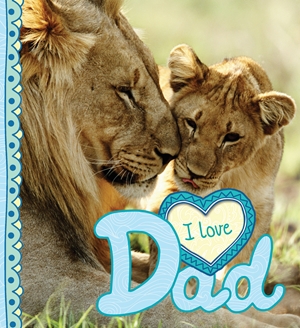 Dragons: Father and Son - This is a charming "proving yourself to your parents" kind of story. Drake has to start a fire an cause some mayhem in the local village - but the only time he's breathed fire is to roast a bug treat. It's a heartwarming story about the bond between father and child, expectations, and peace - but still incorporates magic and mischief like any fantasy story with dragons would.
I Love Dad - This book would appeal to a variety of families - anyone interested in nature, photography, or the parent-child relationship. Using the animal kingdom, the book captures the many reasons kids of all species are connected to their parents. It also has fun animal facts for kids to learn.